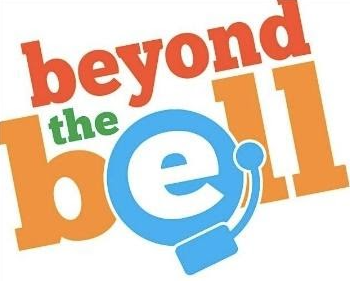 GUIDELINES
Any parent who arrives after the 6:00 p.m. pick-up time will be charged a minimum late fee of $10 for time spent in Extended Care between 6:01 and 6:10 p.m. per child.  At 6:11 p.m., an additional $1.00 per minute will be assessed per child.  This is in addition to the regular cost.

A parent may be asked to make other arrangements for before or after-school care if a child consistently disregards the rules of the Extended Care area or if the parent consistently disregards these guidelines.

Arrangements other than the normal provisions must be made in advance with the authorization of the administrator.
PRICING
Before Care: 6:30-8:00 AM
After Care: 3:30-6:00 PM
$6.00 per hour per hour (one child), $5.00 per hour (2 children), $4.00 per hour (three or more children.
Time is prorated to exact time spent in extended care.
Parents serving as volunteers after school hours, are welcome to use extended care at a special volunteer rate of $2.50/hour per child if space is available. Please discuss with the Extended Care Coordinator to make arrangements at least one day in advance.