CHILD OF GOD LUTHERAN SCHOOL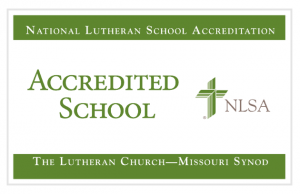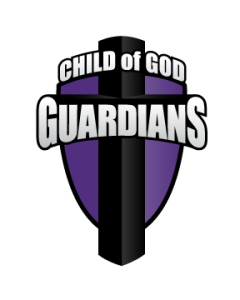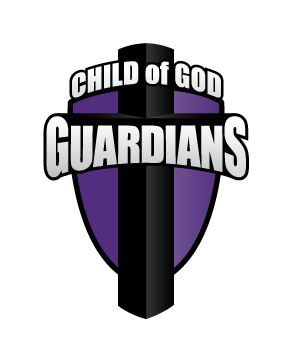 Thank you for taking the opportunity to visit Child of God Lutheran School. We appreciate this time to share the story of Child of God with you. At Child of God we focus on each child's unique spiritual, emotional, physical, intellectual and social needs. It is our privilege to partner with families to achieve our mission of providing quality Christ-centered education for the community to make and equip disciples for Christ Jesus. Established in 2000, with a single Kindergarten class, Child of God is best known for two things: small class sizes and authentic relationships.
NO HIDING HERE
With only one class per grade and a cap of 20 students, every student and family is known to us! Not only are the students known by name by their classroom teacher, but also by the other elementary teachers, office staff, Pastor, principal, cafeteria manager, etc. We have the whole "village" raising up your child.
AUTHENTIC RELATIONSHIPS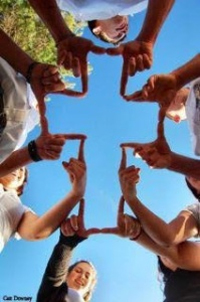 Being authentic is something we strive for each day in our classrooms, offices, hallways and Church. It is living honestly, showing the world the person that is the real you. People don't have to wonder if what you're saying is really what you mean. Being reliable and being real are two qualities Jesus is known for—what you see is what you get! Jesus' followers know exactly who he is and what he stands for; he shows us the way to be real. And here's the thing—when you are authentically you, that's when Jesus Christ is most at home in your heart (see Ephesians 3.17).
We are proud of the comprehensive preparedness of our students as they grow and continue to high achieving high school and college students then well rounded contributing members of society in our community and beyond.
Once you and your family have experience all that Child of God has to offer, we know you will be confident in your choice. If you have any questions please feel free to contact me or better yet, stop in for a tour.
We are Child of God!
Empowered, Equipped, Expanding
Dr. Melissa H. Sandfort
Principal